30 years of experience in dedicated transport

From our journeys in the early days to the European transport motorways of the future…
Construction of Cetup's new head office, at Centr'Alp2, one of the industrial and business parks
in Moirans (38, France).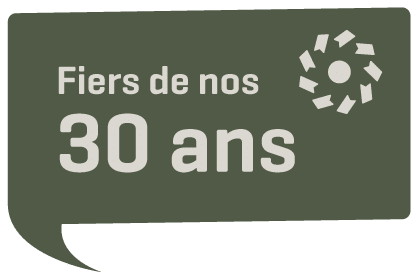 Cetup celebrates 30 years of existence.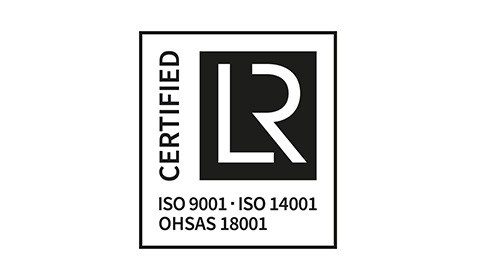 Renewal of
ISO 9001 and ISO 14001
version 2015 and OHSAS version 2007 certifications.
Cetup invests in bioethanol vehicles for its sales team.
Cetup invests in hydrogen vehicles:
Kangoo ZE H2 equipped with a hydrogen battery-powered range extender.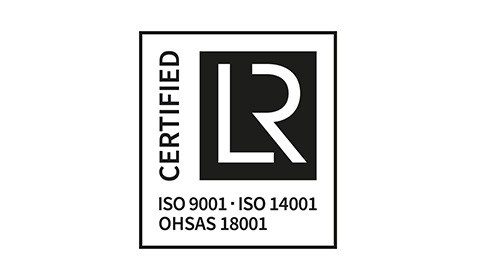 Cetup is awarded ISO 14001 (environmental management)
and OHSAS 18001 (occupational health and safety management) certification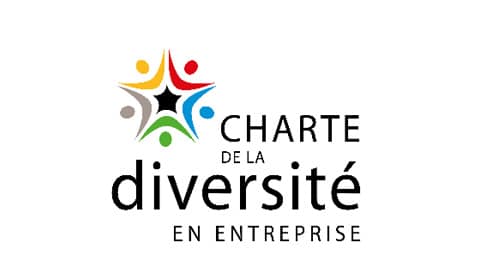 Signature of the Corporate Diversity
Charter
Cetup invests in Kangoo and Zoe electric vehicles for transport in the city and the suburbs.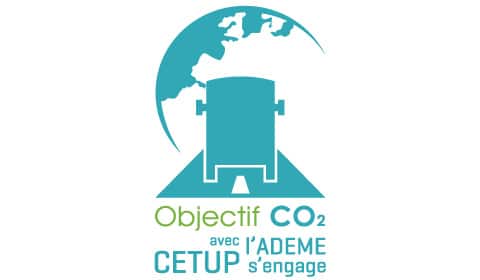 Signature of the ADEME charter, for lowering
CO2 emissions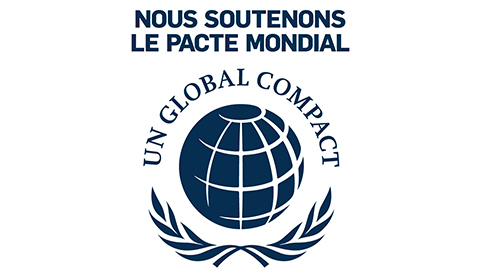 Signature of the United Nations GLOBAL COMPACT Charter: commitment to promoting corporate citizenship.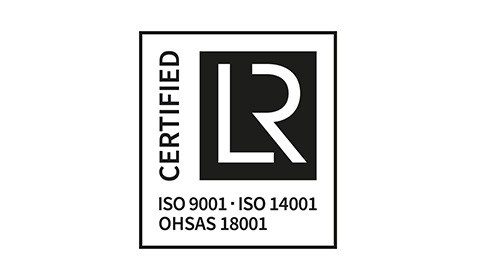 Cetup is awarded ISO 9001 certification
Signature of European Charter for Road Safety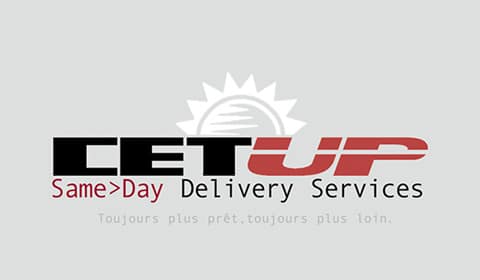 Alpes Courses becomes Cetup, a company with a European dimension.
Cetup moves to premises better suited to its growth, in Saint-Égrève.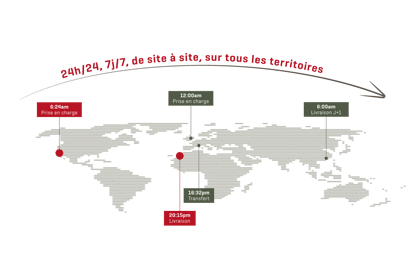 First
international mission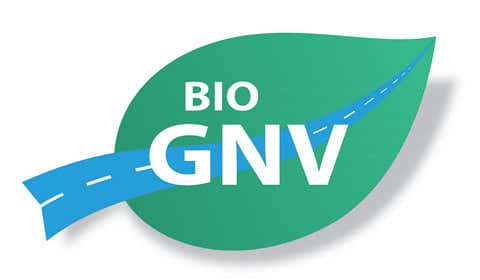 Purchase of first
gas-fuelled vehicle
The company
Alpes Courses is founded by Laurence and Jean-Pierre Capossele.