100% of our departments are standardised under ISO version 2015 and OHSAS version 2007.
An exclusively dedicated goods transport service
Commissioned by you, Cetup's teams devise custom transport solutions. We provide a personalised business shipping service for all business sectors.
Whatever your core business may be, your priorities are ours. We will adapt to your time, security and confidentiality constraints, and work together with you to devise a fully dedicated transport solution. We consider every mission that you give us to be a priority.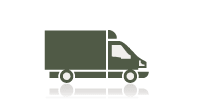 Priority transport
At any time of the day or night, we meet your immediate delivery needs. In France and in Europe, our clean andalternative vehicles can travel in urban areas, even during periods of peak pollution.

Combined transport
We optimise the shipping methods of your goods in the aim of protecting populations and the environment. We can also offer combined road and rail transport services.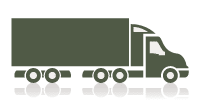 HGV transport
Where necessary, we work in conjunction with our French road transport provider network. This network is made up of reliable, established partners, who comply with employment law and share our values and our ethos.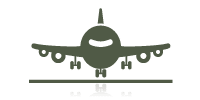 Hand carry transport
Some high added-value products (e.g. a prototype) require attentive care throughout the transport process. Our pilots escort your shipment and deliver it personally to the end recipient.
Our areas of specialisation
Since its inception, Cetup has developed expertise recognised by business sectors requiring the highest standards.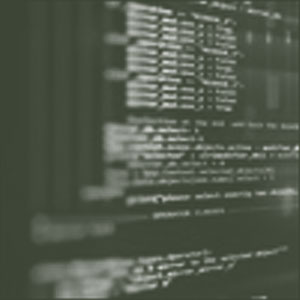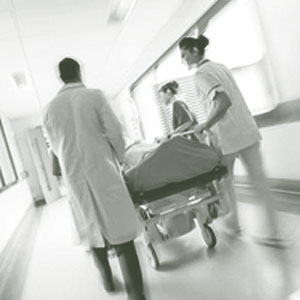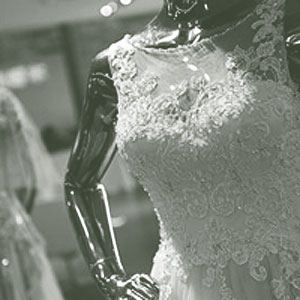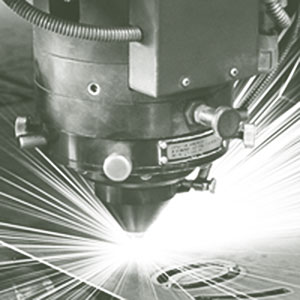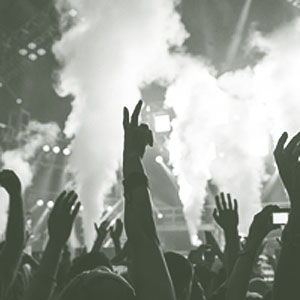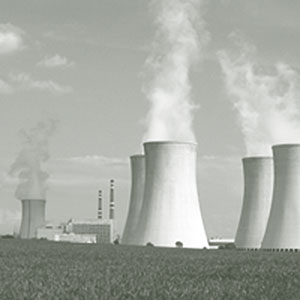 LOOKING FOR TRANSPORT TAILORED TO YOUR NEEDS?
Immediate deliveries, carriage of sensitive or hazardous substances, high added-value or highly strategic products.
Guaranteeing a specially dedicated transport service

Meeting your express transport requirements
Because we consider every one of your transport missions to be a priority, we take the greatest care with your goods, at pick-up, during transport and at immediate delivery – 24/7.

Collecting and delivering hazardous or sensitive goods
We collect, transport and deliver your products, under optimal security conditions. Our Pilots, who have ADR accreditation (hazardous goods), can access nuclear and military sites.

Personally accompanying and delivering your packages
We provide a hand carry (accompanied package) service to all corners of the world. Our pilots escort your goods, throughout the transport process, and we offer real-time information on its progress.

Meeting your specific transport requirements
Whatever the pick-up location, the destination of your shipments or your specific requests, our operators devise a fully customised transport plan, meeting each of your requirements.
For Cetup: every mission is unique
At any time of the day and night, in France or internationally, we make pick-ups and deliveries at your request: goods, products, documents, spare parts, etc.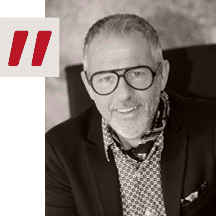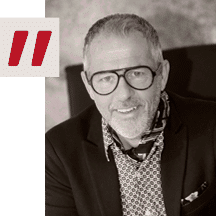 "Our priority: customer satisfaction" For over 30 years, our high quality, security and environmental protection standards have won over key decision-makers and buyers for major customers, in all business sectors. On a daily basis, we take up the challenge of transporting high added-value goods, in keeping with businesses' and organisations' requirements. Deployed throughout French territory, Cetup's teams work in complete synergy: offering our customers an end-to-end service. Today, as in the past, we make customer satisfaction our priority.
Jean-Pierre Capossele – Co-founder and co-director of Cetup
"Our Cetup Pilots and Operators work as part of a fully collaborative process. " Before assigning them a shipment, in France or internationally, our operators always discuss the matter directly with our pilots. This gives them an opportunity to review all the specific features of the order, particularly that of the deadline agreed with our customer. Throughout the goods shipping process, our pilots and operators remain in constant contact. This allows us to ensure, day after day, the quality of service that our customers expect and appreciate.
Christophe Commis – Co-Head of Operations Team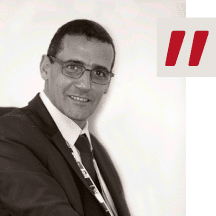 They have placed their trust in us