Just-in-time delivery to ensure a lean production process
Contacted as a matter of urgency, Cetup's teams are requested to deliver an essential raw material. They immediately make the delivery to the Toulon aeronautic production site.
The production process is not disrupted: the incident passed completely unnoticed.
We are well aware that maintaining a seamless lean production production process is a priority for production managers.
Contributing to the success of a major event, with a last-minute delivery
During Paris Fashion Week, the big names in fashion design often require final adjustments. A couture fabric firm, a partner of the major Designer Houses, contacts us as a matter of urgency.
Our Cetup teams do what it takes to deliver the expected items very quickly.
The fashion designers finalise their collection on time. The Haute-Couture fashion show is a resounding success!
Cetup, guaranteeing a specially dedicated transport service
View other examples of missions
Stay connected with Cetup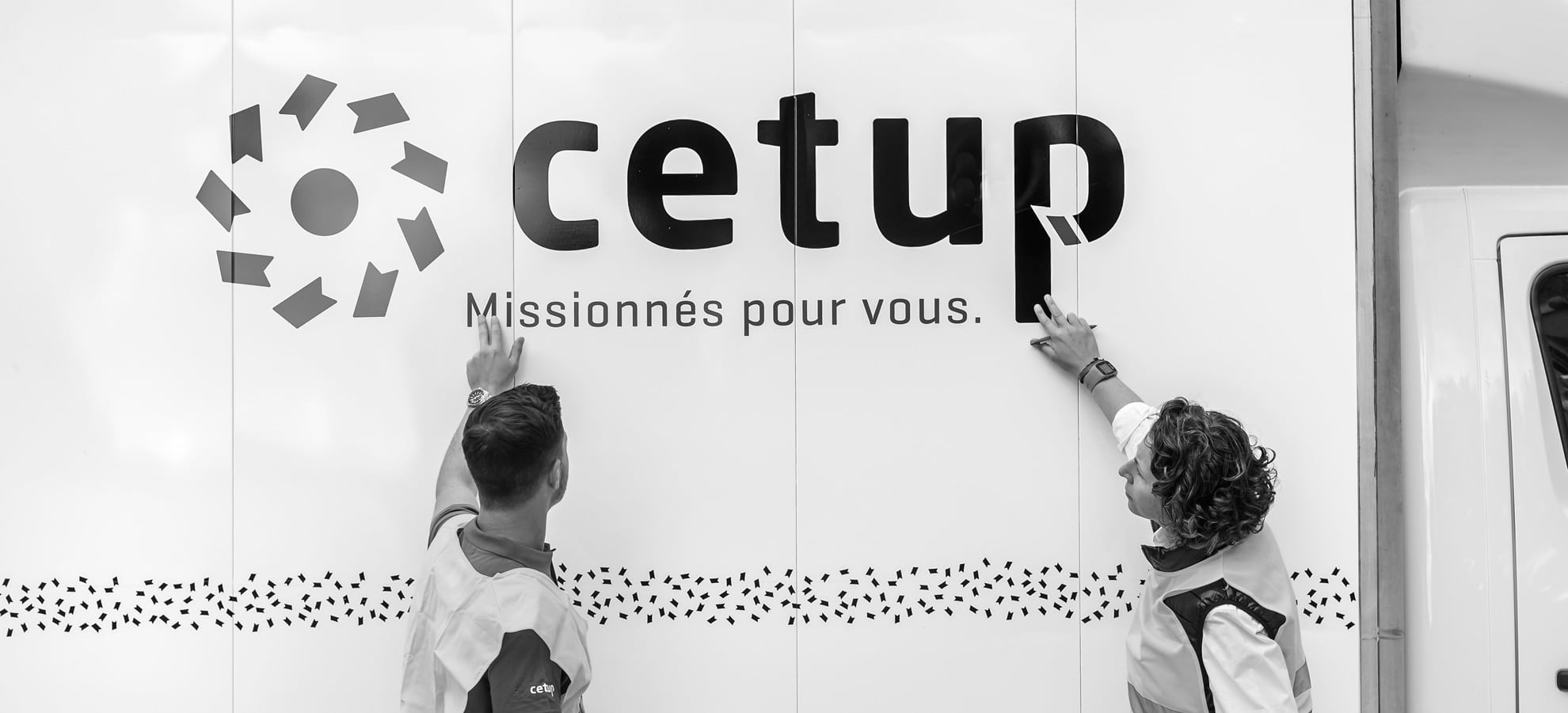 Sign up for our Newsletter