Sensitive or hazardous product
We work together with you to build a transport solution for your products and goods that fully meets your needs, meeting the highest standards in terms of quality, security and environmental protection.
From site to site, tarmac to tarmac, port to port, 24/7 and whatever the region,
Cetup devises the transport solution tailored to your needs.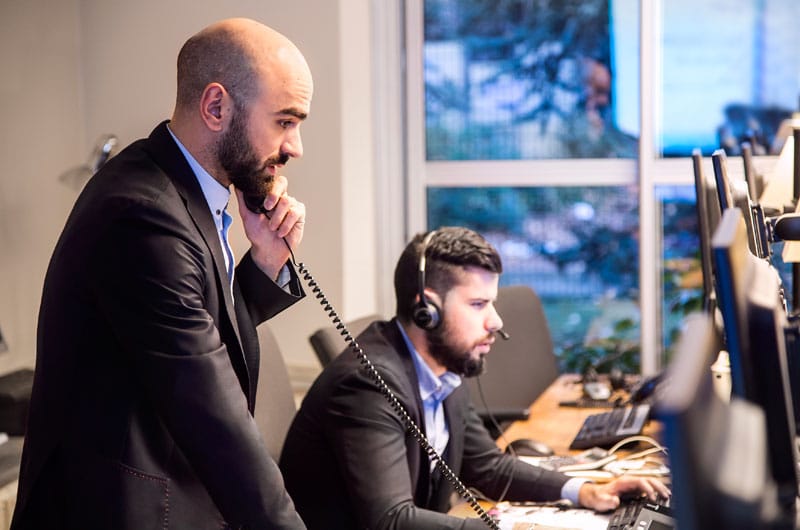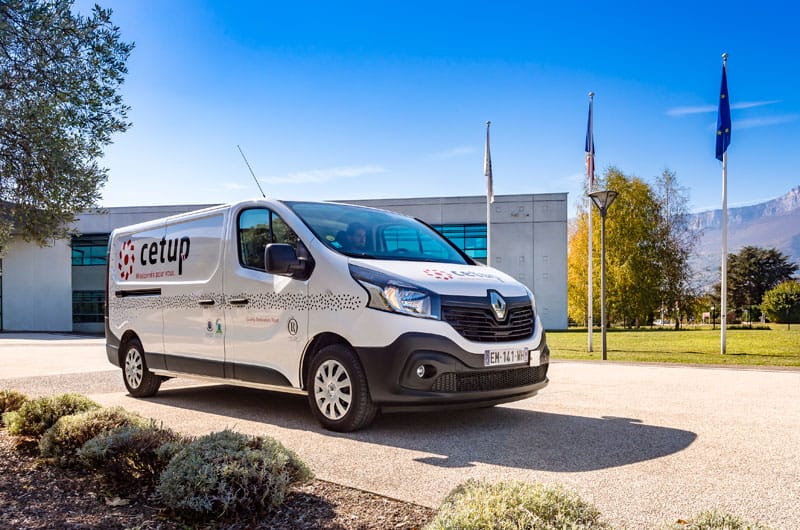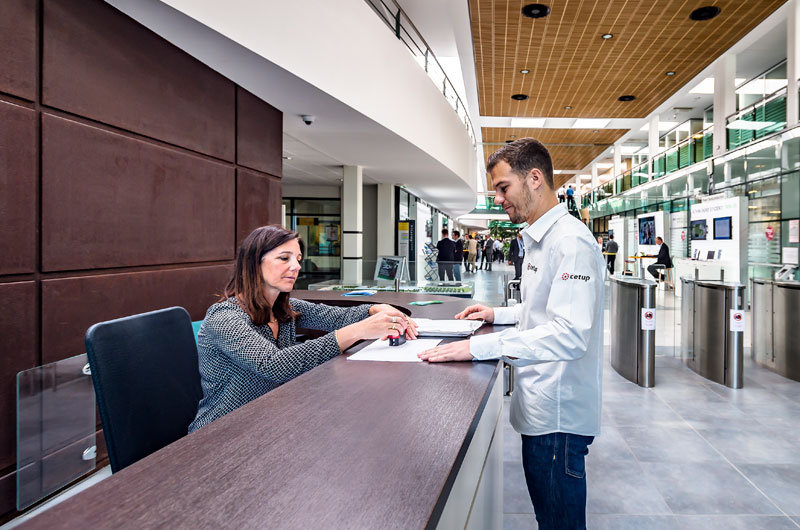 Place your order: 0 820 900 401. Our operators will advise you.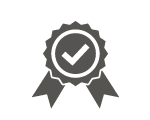 Quality of service
An exclusively dedicated goods transport service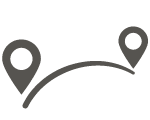 65,000 deliveries/year
Dedicated teams, an exclusive fleet and innovative information systems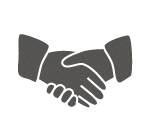 Satisfied customers
Meeting your specifications
and constant vigilance
Cetup, a socially responsible business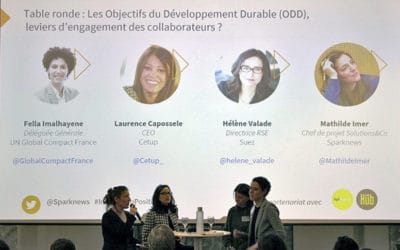 Invited by the Positive Innovation Club*(Sparknews), to a round table alongside Hélène Valade (Suez Environnement) and Fella Imalhayene (UN Global Compact France), Laurence Capossele testified to the commitment of Cetup's teams to achieve the SDGs...