Accompanying goods internationally, throughout the transport process
Cetup is tasked with delivering an essential aircraft component to the United States. We assign one of our pilots who delivers the goods as part of our hand-carry (accompanied package) service.
From the time of collection in the Paris region to delivery in California, our pilot escorts the package and delivers it personally to the recipient in Los Angeles.
Escorting and accompanying organs intended for international destinations
When a donor is found to be compatible for an organ transplant, the surgery must take place without delay, regardless of the distance separating the patient and donor.
At the express request of a US laboratory, we devise a custom transport solution, enabling the surgeons to operate as quickly as possible.
Our Cetup pilot is entrusted with an organ for transplantation in Lille. He will not leave its side before delivering it personally to the medical team in Boston. A highly sensitive transport mission, which contributed to the success of this organ transplant.
Cetup, guaranteeing a specially dedicated transport service
View other examples of missions
Stay connected with Cetup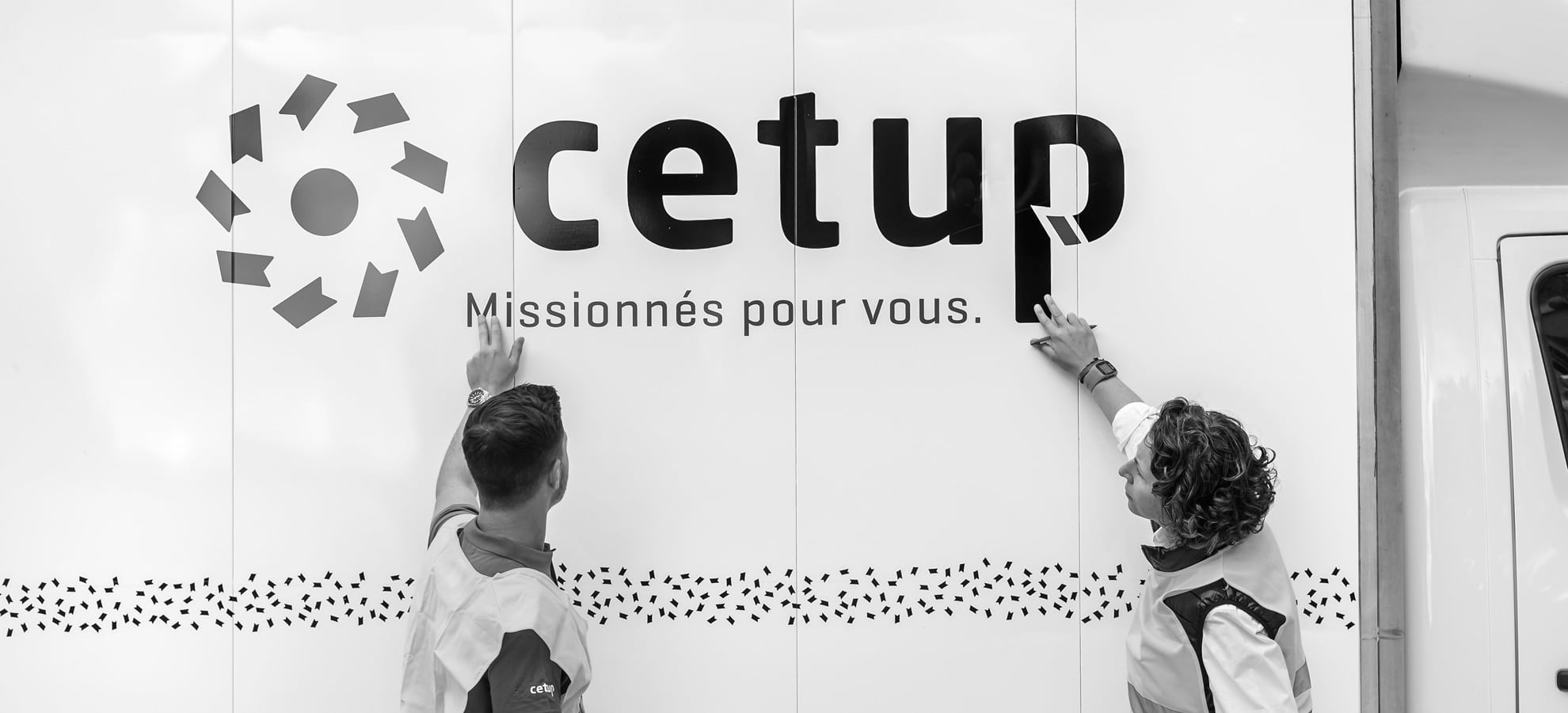 Sign up for our Newsletter