Take to the road with Cetup!

Find all our latest news here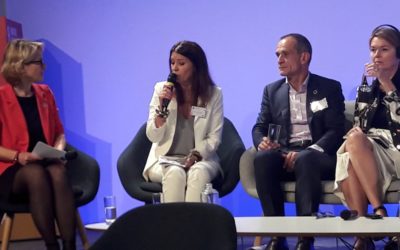 It is with the participation of François de Rugy (France Minister of Ecological and Solidary Transition), that Laurence Capossele will testify, on the 25th of june, about the adoption by Cetup's teams of the 17 SDGs* of the United Nations Global Compact**. Our...
read more